Meet The Team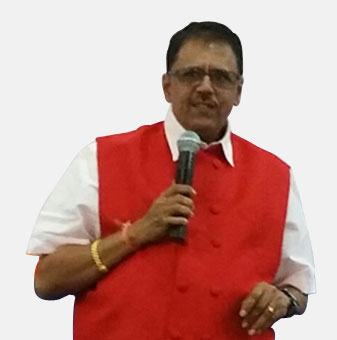 Mr. Jayaprakash Gandhi

Founder, Chairman
Mr. Jayaprakash Gandhi, a gold medallist from Anna University forays into education and later becoming one of the most sought after person in this sector. Over 18 years, he has given over 7000 programs in prestigious schools, colleges and universities across the globe. He has also been invited into many leading organisations for career guidance programmes. Till date, he has counselled more than 1.5 million students face to face. His key domains are Career Guidance and Placement training sessions, seminars on upcoming technologies and detailed analysis of board and entrance examinations.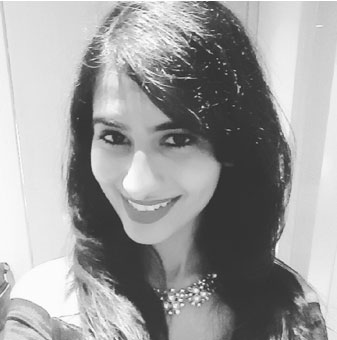 Nikita Gandhi

CEO
Ms. Nikita Gandhi, a graduate from University of Warwick has been instrumental in managing the brand and marketing for Career Guidance JP Gandhi. She is keen on driving the user experience and making an impact in the education world, by reaching out to students and parents across the globe using this as a platform.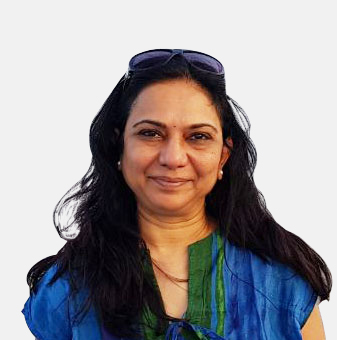 Chetna.J Gandhi

Director
Ms. Chetna Gandhi, a graduate from Calicut University has been the key person in formulating the overall strategy for the company and takes care of the entire administration side. A strong pillar in the company and is keen on making a legacy by making sure every student has equal opportunity and access to the knowledge given here.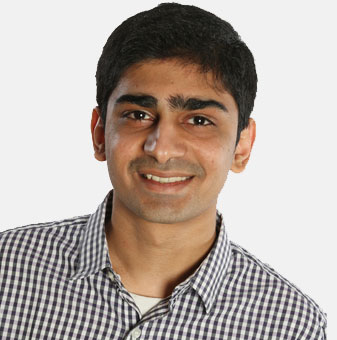 Dhruv.J Gandhi

Director
Mr. Dhruv Gandhi, a graduate from Erasmus University has been instrumental in managing the financial structure of the organisation.